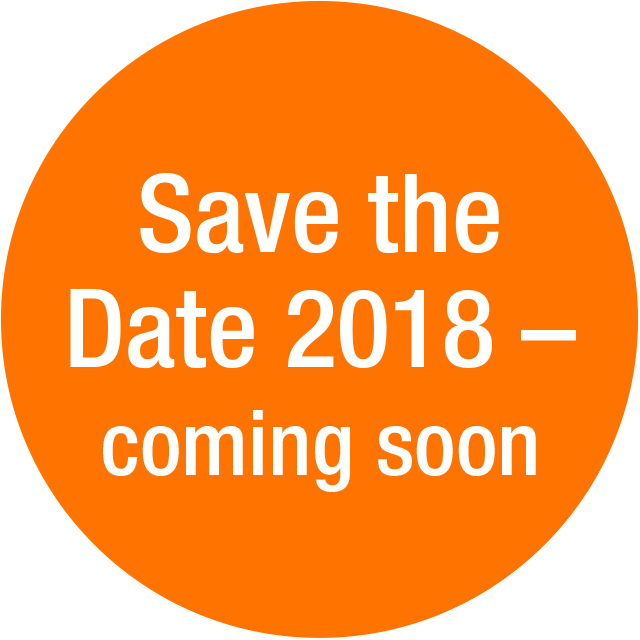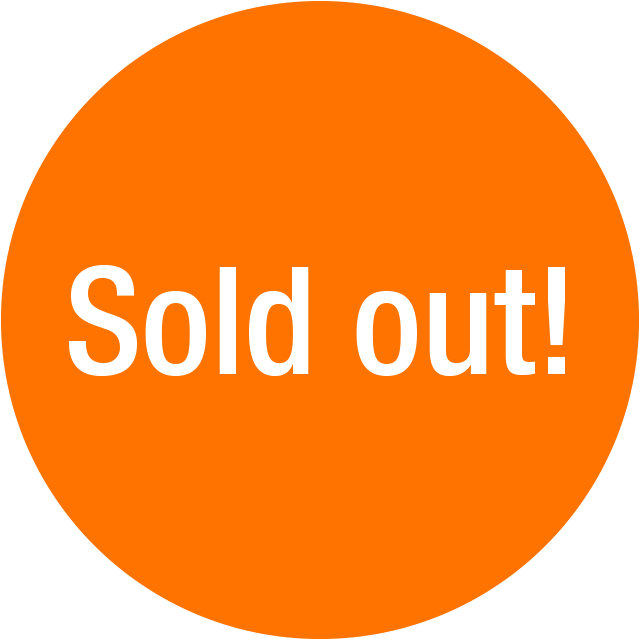 Pre-Conference am 15.06.2017
Once again, the national and international top-experts in functional-, fascial-, and athletic training are gathering to present the newest scientific knowledge during this year's functional training summit.
"Tell me and I forget,
teach me and I may remember,
involve me and I learn."
BENJAMIN FRANKLIN
Functional Training Summit in Munich
For 3 days the pioneers of functional-, fascial-, and athletic training will teach you the latest scientific knowledge clenched with their own relevant experience. They'll not only tell you about it, they will show you in practice.
Before the actual summit takes place, you are welcome to join our pre-conference on 15th of June. Content of the pre-conference will embody trending topics of the functional training sector.
Be part of europe's biggest functional training event & get special insights from the worlds top leaders in the functional training world. Experience the unique atmosphere and community the summit creates every year.
Because every single one of our speakers is 'walking the talk', they constantly create trends and probe sport science, that permanently improves the fitness & health industry. Wether it is for your personal performance or working with clients – attending to our summit will give you a head start for performing better before the news & trends hit the 'outer world'.
Excellent Speakers like Dr. Kelly Starret, Mark Verstegen, Greg Rose, Steve Cotter, Jill Miller, Kevin Carr, Eberhard Schlömmer, Patrick Meinart, Wolfgang Unsöld, Patrick Herzog and many many more will give you an entire new functional training mindset & expertise.
More than 25 outstanding national and international speakers
Networking with speakers and participants
Latest knowledge, methods and training trends
Free participation in our pre-conference (15.06.2017)
More than 20 thrilling and informative lectures
More than 30 brandnew hands-on tips
Summit Countdown
from 16. – 18.06.2017
Pre-Conference on 15.06.2017
Sports Physiotherapist & Nutritionist
"There will be now wishes left after attending to this event. After 3 days you'll go home with so much energy & inspiration, going through your notes, not knowing where to start practicing first what you've learned. It's a must-attend annual event!"
Bodyweight Training Expert
"Brilliant event – excellent speakers, community & topics, I'll definitely come again."
Mobility Expert & Exclusive Personal Trainer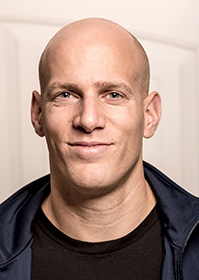 "A compulsory event for every fitness trainer. There's no comparable event in Europe, that offers such a diversity and so much input."
Die multifunktionale Freizeitanlage in Grünwald
Südliche Münchner Strasse 35
82031 Grünwald
More Information about the Location: http://www.eltersports.de

Zusatz: Due to the parking situation, we recommend using public transfer services. Which is Tram25 to Grünwald to destination 'Ludwig-Thoma-Straße' & then take a 2 min. walk
Hotel Tips
Be part of the 10. Summit and join Europe´s largest functional training community