Be a part of Europe's biggest functional training
event. Learn from the best instructors in the
world and become an excellent
Functional Training Coach yourself.
Why you mustn't miss the Functional Training Summit 2018 …
The summit for the elite
The Functional Training Summit brings the most successful and most experienced
experts and trainers in the branch to a single event.
Learn about the key insights and most successful methods of top experts,
athletes, physiotherapists and international coaches from elite sports
in more than 40 practical workshops and more than 30 technical presentations.
The topics
We present the hottest topics in the areas of Functional
Training, Rehab, Mobility, Movement, Strength, Fascia Training and Athletics Training.
Learn about the most effective and most successful methods in theory and practice, find out
all about the latest trends and most important advances in the branch.
The concept
We offer you an enormous selection of theoretical and practical sessions distributed over several halls over three days. It makes no difference whether you want to work out in a
"hands-on" on site or whether you want to assimilate concentrated knowledge in a
lecture, the summit gives you full scope!
The biggest Community
The most successful trainers, the key decision-makers, the most well-known coaches and the most renowned experts in the field of functional training meet in Munich once a year. You only find this kind of exchange of experience here- connect with new people, be inspired
by other trainers, extend your network and become part
of Europe's biggest Functional Training Community.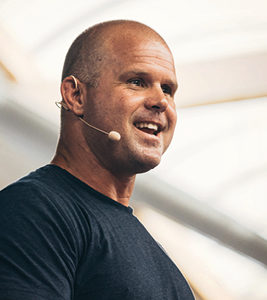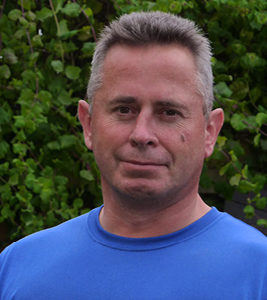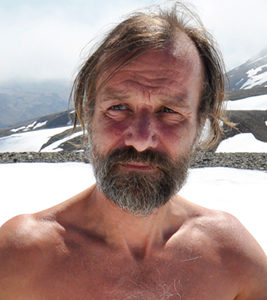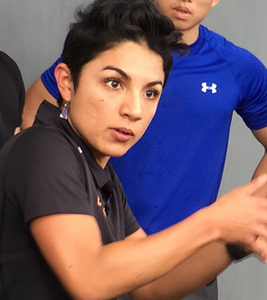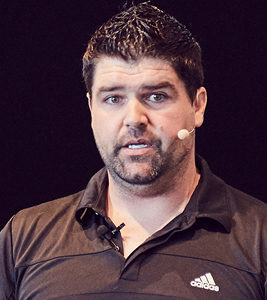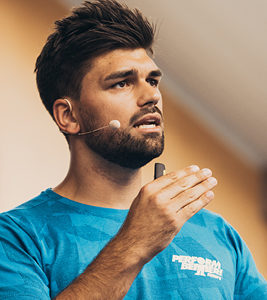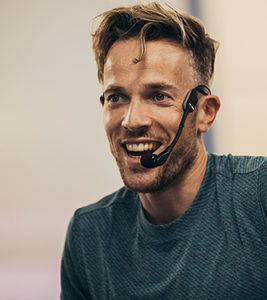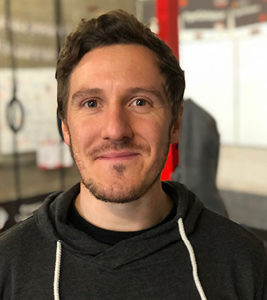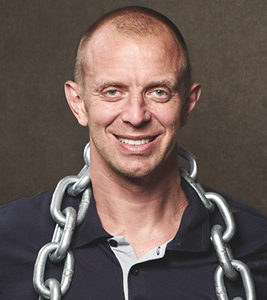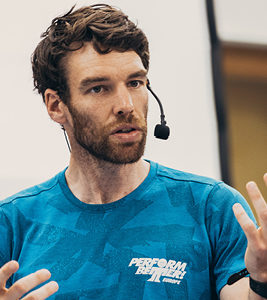 The countdown to the Functional Training Summit 2018 is running:
Register now and save up to €150!
Your ticket to the FT Summit 2018 includes …
Free pre-conference
3 days full of well-founded knowledge and innovative training sessions
Access to all lectures and hands-ons
Access to Europe's biggest Functional Training Community
Free manual with all lectures as a PDF
Free get-together on Friday evening
and much more besides …
Key numbers for the summit
Be there and become part of
Europe's biggest Functional Training Community